Blind Spot: The Global Rise of Unhappiness and How Leaders Missed It
Global Launch Fall 2022
Sign up to receive notifications and exclusive insights about Gallup's upcoming book.
Fields marked with an * are required.
The rising unhappiness that leaders didn't see.
Unhappiness has been increasing globally for a decade — and almost every world leader has missed it. That's because while leaders pay close attention to measures like GDP or unemployment, almost none track their citizens' wellbeing.
The implications of this blind spot are significant and far-reaching. Leaders failed to see the citizen unhappiness that triggered events ranging from the Arab uprisings to Brexit to the election of Donald Trump.
What are they going to miss next?
Blind Spot makes the urgent case that leaders should measure and quantify wellbeing and happiness — how their citizens' lives are going — and shows them how. It also discusses the five key elements of a great life and where the world needs to improve in each of them to better people's lives everywhere.
About the Author — Jon Clifton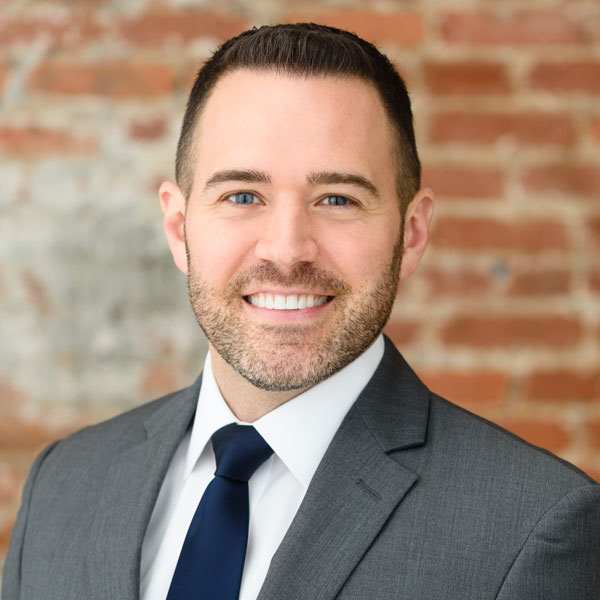 Jon Clifton advises global leaders on how to make their organizations and countries thrive using analytics-based insights.
Clifton is the CEO of Gallup, a global analytics and advice firm. Mr. Clifton's mission is to build the world's official statistics for everything related to work and life, to put people worldwide in touch with their strengths and to help organizations create thriving workplaces.
Mr. Clifton is a nonresident senior fellow at Baylor University's Institute for Studies of Religion. He serves on the boards of directors for Gallup and Young Professionals in Foreign Policy, and has also served on the boards of Meridian International Center, StreetWise Partners, Chess Challenge in DC and Findyr.
Because of his expertise, Mr. Clifton is often called on to speak about Gallup's research to international associations including the United Nations, the International Association for Official Statistics and the World Bank. He has also been interviewed on BBC News, C-SPAN's "Washington Journal" and Al-Jazeera, and he has testified in front of the U.S. Congress on the state of American small business and entrepreneurship.
Mr. Clifton received a bachelor's degree in political science and history from the University of Michigan and a Juris Doctor in international law from the University of Nebraska. He was also awarded an honorary doctorate in humane letters from Midland University.